The payment of wages act is central legislation
The Payment of Wages Act, 1936 was assent by president on 23rd April,1936 and came into force on 28th March,1937.
Jammu & Kashmir was added in 1970
It ensures payment of wages in a particular form and at regular intervals without unauthorized deductions. The Act extends to whole of India sec. 1(2). It was extended to Jammu and Kashmir by the Central Labour Law (Extension to Jammu and Kashmir) Act 1970.
Ministry of labour and employment can revise wages though NSSO within 5 years generally according to consumer expenditure level / cost of living.
Objective of the Act:
To regulate the payment of wages to workers employed in certain specified industry and ensure a speedy and effective remedy to them
Against illegal deduction & unjustified delay caused in paying wages
The date of payment of wages
To ensure payment of wages to persons who covered by the act certain provisions have been made in this act.
Meaning of Wages (sec-2 (IV)
Wages means all remuneration whether by way of salary, allowances or otherwise.
Wages including:

Court settlement allowance

Additional remuneration hours

Termination remuneration
any additional remuneration payable under the terms of employment whether called a bonus or any other name.
wages excluding:
"wages" does not included bonus or additional remuneration not as part of terms of employment.
HRA
Perks like water, medical or other service excluded from the calculation of wages by general or special order of appropriate government.
Leave travel concession
Remuneration expenses (traveling bills etc…)
Time limit for payment of wages
No wage period shall exceed 1 month (sec-4)
If the number of person employed in factory, industrial or other establishment or in railway-(sec-5)
Wages to be paid before 7 day.
If person employed less than 1000 persons.
Wages to be paid before 10 day.
If person employed more than 1000 persons
In case of dock, wharf or jetty or in mines Wages to be paid before expiry of 2nd day from termination for terminated employee.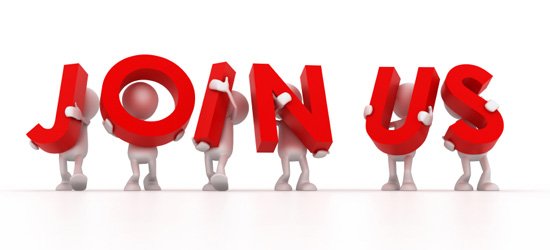 Don't Miss to get all HR- Labour Law updates & HR Jobs Join with us:
-The Moment you think you are out of Resources; you still have one thing, Will to Win.Ignite it

HR Ignite
COVID-19 HR Updates: