HR LABOUR LAW & GENERALIST PRACTICAL TRAINING WITH CERTIFICATE
Subscribe For Free HR Amendments
Committed To Human Resource Excellence
A Human Resources Generalist is a really key person within the human resources function of an organization. Principally, the HR Generalist is responsible for the day-to-day management of HR operations, which means that they manage the administration of the policies, procedures and programmes of the organization.
The HR Generalist carries out responsibilities in the following functional areas: departmental development, Human Resource Information Systems (HRIS), employee relations, training and development, benefits, compensation, organizational development, and employment.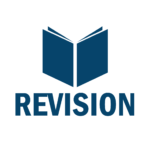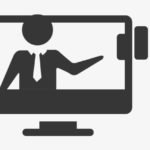 Participants will be provided ISO 9001:2015 Certificate
Experienced Trainers With Excellence In Domain Specific Track Record Of Training.
HR IGNITE is dedicated to develop freshers into HR professionals. Our focus is to impart training on all of the aspects of HR Generalist profile, so that they are ready to work on the first day of joining in any organisation. To provide the best HR Services support to start-ups in India.
Learn attendance and leave management, and various aspects of payroll processing
Learn about various labour law compliances. Get hand on EPF, ESI, TDS etc.
Learn about drafting of various HR policies, processes in an organisation etc.
Learn about target setting, setting of KPIs, and performance appraisals in an organisation
Recruitment and Selection
Learn about recruitment process,candidates sourcing, selection etc.
Learn about other HR functions like Joining and Exits formalities, letter drafting etc.
It's an immense pleasure to be a part of HR ignite, and acquire in-dept. knowledge of HR related things. The best thing I loved about being a part was that all the session was more of a group discusses rather than a classroom session. All of us were sharing our knowledge and it was fun hearing Mr. Rakesh, when he was sharing his knowledge. It's been a couple of months I have completed my training and he is still assisting me to solve my concerns related to the field. I am really grateful that he is my mentor.
If any of you is looking for a mentor for all HR related issue and concern, Mr. Rakesh is the best choice.
Qualification: B.SC, CMA, D.Vfx
HR Experience: 4 + Years
Location: Gandhinagar (Gujarat)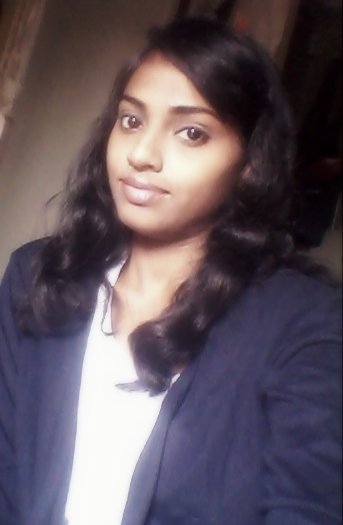 Doing HR course in HR ignite was my best decision in my life. I got new knowledge and good experience by learning at HR ignite. The course was well organised and prepared by the specialist which helped us to learn more about HR generalist profile.
Qualification: MBA-HR
HR Experience: 4+ Years
Location: Chennai (Tamil Nadu)
I have completed my HR practical training from HR ignite. My experience was excellent. Faculty were amazing. Supportive and friendly. Teaching methods was different. even after completing my course I received good support from academy.
Qualification: MHRM
HR Experience: 2 Years
Location: Mumbai (Maharastra)
Get Your Self Certified Professional HR in Lowest Price
Learn Online HR Generalist Course with Live practical implementation and start working.

Reach Us
Vadodara, Gujarat, India
We Support Indian Government