Subscribe For Free HR Amendments
A performance appraisal is a regular review of an employee's job performance and overall contribution to a company. Also known as an "annual review," "performance review or evaluation," or "employee appraisal," a performance appraisal evaluates an employee's skills, achievements and growth, or lack thereof. Companies use performance appraisals to give employees big-picture feedback on their work and to justify pay increases and bonuses, as well as termination decisions. They can be conducted at any given time but tend to be annual, semi-annual or quarterly. Ideally, the performance appraisal is not the only time during the year that managers and employees communicate about the employee's contributions. More frequent conversations help keep everyone on the same page, develop stronger relationships between employees and managers, and make annual reviews less stressful.
Most performance appraisals are top-down, meaning supervisors evaluate their staff with no input from the subject. But there are other types:
Self assessment: Individuals rate their job performance and behaviour.
Peer assessment: An individual's work group rates his performance.
360-degree feedback assessment: Includes input from an individual, her supervisor and her peers.
Negotiated appraisal: A newer trend, utilises a mediator and attempts to moderate the adversarial nature of performance evaluations by allowing the subject to present first. Also focuses on what the individual is doing right before any criticism is given. This structure tends to be useful during conflicts between subordinates and supervisors.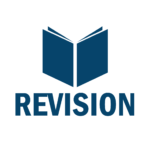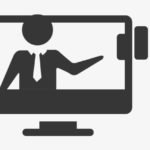 Reach Us
Vadodara, Gujarat, India
We Support Indian Government