Applicability of Profession Tax as per Article 276 of the Constitution of India provides that "there shall be levied and collected a tax on professions, trades, callings, and employments, in accordance with the provisions of this Act.
Profession tax is the tax levied and collected by the state governments in India. It is an indirect tax.
A person earning an income from salary or anyone practicing a profession such as chartered accountant, company secretary, lawyer, doctor, etc. are required to pay this professional tax
Profession tax is levied and collected by the Commercial Taxes Department of State Governments in some states by particular Municipal Corporations and the majority of the Indian states are collecting this tax.
It is a source of revenue for the government.
Different states have different rates and methods of collection. In India, professional tax is imposed every month. However, not all states impose this tax.
The states which impose professional tax are Punjab, Uttar Pradesh, Karnataka, Bihar, West Bengal, Andhra Pradesh, Telangana, Maharashtra, Tamil Nadu, Gujarat, Assam, Kerala, Meghalaya, Odisha, Tripura, Madhya Pradesh, Jharkhand, and Sikkim.
Business owners, working individuals, merchants, and people carrying out various occupations come under the of this tax
The maximum amount payable per year is INR 2,500 and in line with tax payer's salary, there are predetermined slabs.
It is also payable by members of staff employed in private companies. It is deducted by the employer from their employee every month
The taxpayer is eligible for an income tax deduction for this payment.
HR Ignite Services:-
LABOUR LAW TRAINING INQUIRY FORM: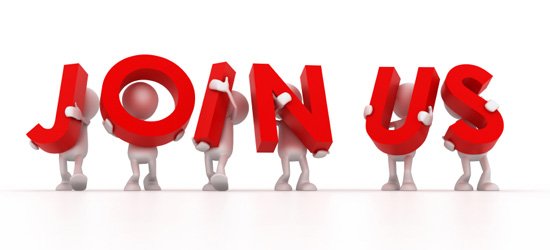 Click on the link to join us for HR-IR Knowledge & Job updates: