Want to make career in HR field?✍️
Greetings from HR Ignite!
First time in the history of India🎯
Free HR Job Portal for HR hiring and HR Job Seekers👩‍💻
We are happy inform you that We are going to start a free HR Job portal
Where you can easily get Professional HRs with best knowledge of HR
This portal is also for those who want to build their career in HR field
For more details for HR Hiring and HR Job Seekers Go through the link: https://hrignite.in/hr-job-portal/
Can we do surprising to connect with all HRs at under the same roof where no any circumstances?
Yes, We can…🤝
Let's do something for all HRs, start with share this massage to all our HR colleagues/friends
For any Query call: 9714533858
.
Click here to join telegram channel- get regular HR-IR updates & HR Jobs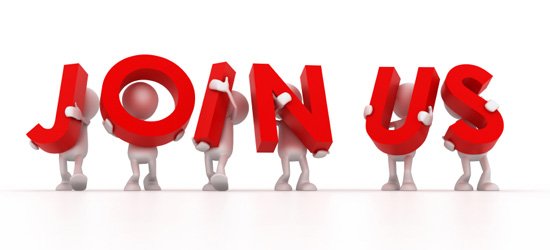 Latest HR Updates:
-The Moment you think you are out of Resources; you still have one thing, Will to Win.Ignite it