Highlights of the Bill:
In India, labour falls under the Concurrent List of the Constitution. Therefore, both Parliament and state legislatures can make laws regulating labour.
The Second National Commission on Labour (2002) found existing legislation to be complex, with archaic provisions and inconsistent definitions. To improve ease of compliance and ensure uniformity in labour laws,
The Code provides for the recognition of trade unions, notice periods for strikes and lock-outs, standing orders, and resolution of industrial disputes. It subsumes and replaces three labour laws: the Industrial Disputes Act, 1947; the Trade Unions Act, 1926; and the Industrial Employment (Standing Orders) Act, 1946.
Trade unions that have a membership of at least 10% of the workers or 100 workers will be registered. The union with 75% of workers in an establishment will be the sole negotiating union. Otherwise, a negotiating council of unions will be formed.
An employee cannot go on strike unless he gives notice for a strike within six weeks before striking, and within 14 days of giving such notice. Similar provisions exist for the lock-out of workers.
Industrial establishments with 100 workers must prepare standing orders on matters listed in a Schedule and have them certified.
Factories, mines, or plantations in which 100 or more workers are employed are required to take prior permission of the central or state government before laying off or retrenching their workers.
The Code provides for the constitution of Industrial Tribunals for the settlement of industrial disputes. Each Industrial Tribunal will consist of a Judicial member and an Administrative member.
Key Issues and Analysis:
The Code prohibits strikes or lock-outs in any establishment unless prior notice of 14 days is provided. Similar provisions existed in the Industrial Disputes Act, 1947 for public utility services (such as railways and airlines). The Code expands these provisions to apply to all industrial establishments. This may impact the ability of workers to strike and employers to lockout.
The Code permits the government to defer, reject or modify awards passed by Industrial Tribunals and the National Industrial Tribunal.
A similar provision in the Industrial Disputes Act, 1947 was struck down by the Madras High Court in 2011, as it violated the principle of separation of powers by allowing the government to change the decision of a Tribunal through executive action.
The Code requires the employer of establishments with at least 100 workers to obtain permission from the appropriate government prior to the retrenchment of a worker. The government may increase or decrease this threshold through a notification. The question is whether the power to determine such a threshold should be specified by Parliament or whether it should be delegated to the government.
In this context, the Industrial Relations Code, 2019 was introduced in Lok Sabha by the Minister of Labour and Employment, Mr Santosh Kumar Gangwar, on November 28, 2019. It was referred to the Standing Committee on Labour on December 23, 2019.
Shivam Jha

HR Ignite

(Industrial relation Advisor and professional)
HR Ignite Services:-
LABOUR LAW TRAINING INQUIRY FORM: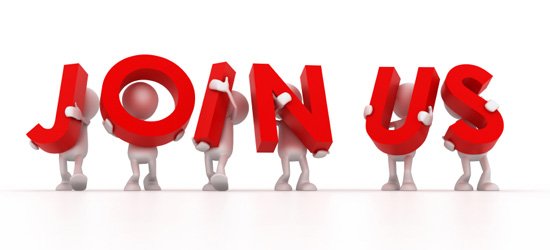 Click on the link to join us for HR-IR Knowledge & Job updates: