History of POSH Act:
| | | |
| --- | --- | --- |
| Year | Event | Authority |
| 2007 | Draft guidelines approved | Union Cabinet |
| 2010 | Bill Presented | Lok Sabha |
| 2012 | Passed by | Lok Sabha |
| 2013 | Passed By | Rajya Sabha |
| 2013 | Received President's Assent Approval | Published in Official Gazette |
Objective of this Act:
Protection of women against sexual harassment at workplace and for the prevention and redressed of complaints of sexual harassment and for the troubles related.
Fundamental rights in Indian constitution:
Article 14 & 15 – equality on the grounds of religion, competition, caste, sex or place of birth or any one of them
Article 19 – Give fundamental rights to all citizens to practice any profession or to carry out any occupation, trade or business. This right accepts the availability of a permitting environment for women
Article 21 – Right to life and personal freedom, includes the right to live with self-respect and in case of women, it means that they must be treated with due respect and dignity at workplace
WHO CAN BE AN AGGRIEVED PERSON?
Anyone who is a Female Irrespective of age
Status (single, married or divorced)
Whether an employee of the organization
or an outsider
TYPES OF SEXUAL HARASSMENT: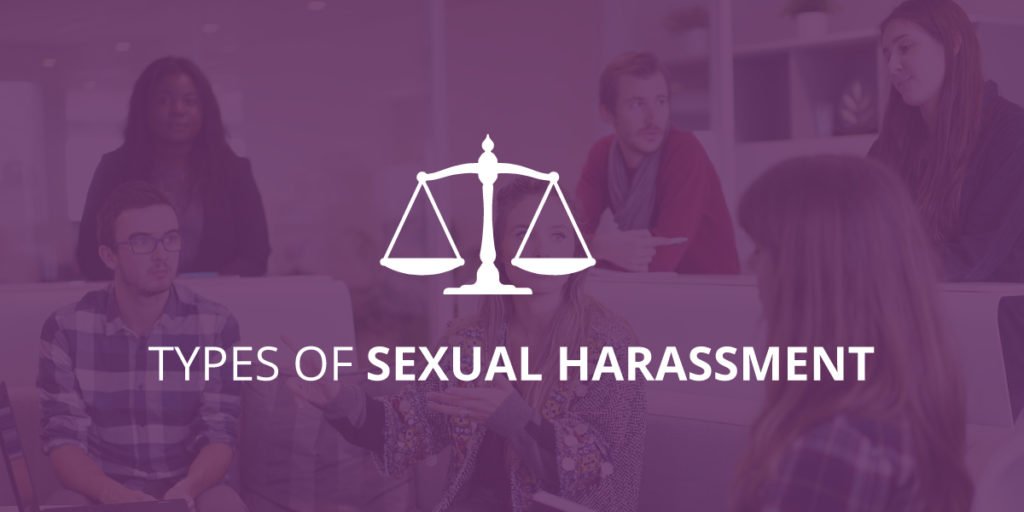 Demand or request for Sexual Favors
Warning about employment status
Promise for Superior treatment
Harmful treatment
Shameful treatment which affects her health
Violent of aggressive environment
Physical Contact & Advances
Unwanted physical, verbal or non verbal conduct of sexual nature
Showing pornography
Making Sexually colored remarks
 INTERNAL COMPLAINTS COMMITTEE (ICC):
Minimum 4 members required:
Presiding Officer (Must be Women)
One person from NGO committed to cause of women or familiar with issues relating to sexual harassment on allowance basis
Other Members
Employer with more than 10 employees in writing shall pass an order to make ICC at all branches & act on its approval
Atleast½ of the committee members shall be women
LOCAL COMPLAINTS COMMITTEE (LCC):
Structure of LCC (5 Members):
Must be 3 Women's : 1.Chairperson Famous Social person working  for the cause of Women 2.Working in the nearby area 3. Belonging to the Schedule Caste or Tribe or Backward Class
May or May not be Women : 4.Ex-Official Concerned officer Dealing with social welfare or women & child development in the area 5. Have law or legal knowledge
District Officer shall make LCC to receive complaints from:
WhereICChasnotbeensetduetolessthan10employeesintheorganisation
If complaint is against the employer
Nodal officer within 7 days
TENURE OF THE COMMITTEE MEMBERS
The Presiding Officer or the Chairperson And other members of ICC&LCC
shall hold office for such period not exceeding 3 years
from the date of appointment as prescribed by the Employer or the District Officer as the case may be.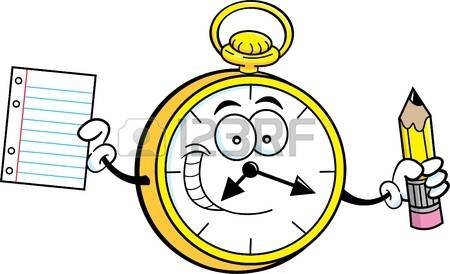 PERIOD IN WHICH THE COMPLAINT NEEDS TO BE SET OFF
Within 3 months of the last instance Aggrieved shall give written complaint
Within 7 days the Committee shall send a copy of the complaint to the respondent
Within 10 Days from receipt of the complaint Respondent shall file a reply along with documents, name & address of the witnesses
Within reasonable time period the committee shall give the references
Within 90 Days An Appeal can be filed against the reference
NON COMPLIANCE OF THE ACT
Regulatory penalty of up to maximum of Rs.50,000/-may be imposed
Repetition of the same could result in penalty being doubled and/or
De-registration of the object or cancellation of any statutory business licences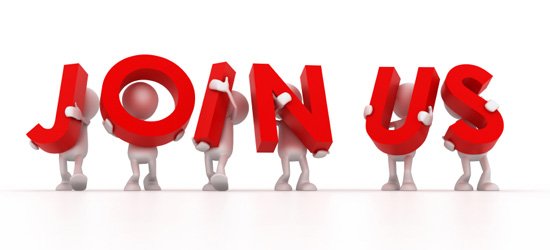 -The Moment you think you are out of Resources; you still have one thing, Will to Win.Ignite it