Introduction:
The term gig worker is a newly introduced concept in India.
In general, the term gig worker means someone who takes on hourly or part-time jobs in everything from catering events to software development.
The work is usually temporary and completed during a specified time under a nonstandard work arrangement.
The Code defines the term gig worker as "a person who performs work or participates in a work arrangement and earns from such activities outside of traditional employer-employee relationships"
The formal recognition of gig workers was the need of the hour as the definition provides an umbrella to a large group of temporary workers
One can even be a part-time professor and fit into the gig economy.
Some common names include contingent workers, freelancers, and independent contractors, etc.
The gig economy concept is a very prominent concept in the west amongst the youth. The concept allows students to take up jobs at an early age and get exposure in their respective fields. The benefits associated with such jobs will encourage people in India to engage themselves in such jobs and avail benefits arising out of it.
Mr.Shivam Jha

(Industrial Relation Advisor – HR Ignite)
Click here for New Labour Code Training Brochure
HR Ignite Services:-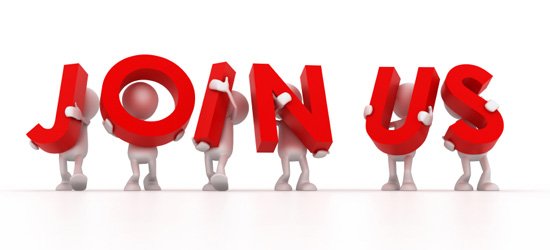 Join the below links to get free labor law updates & HR Jobs:
Inquiry Form
#EPF #HR Ignite advance excel training applicability Apprentice Act best hr training code on industrial relations code on occupational safety code on OSHW code on social security code on wages core hr training corporate training epfo epf update esi esic hr HR Certification course hr course HR Executive hr generalist practical training hr generalist training hrignite hr ignite hr ignite services hr jobs hr manager hr practical training HR training hr update HR Webinar HR whatsapp group industrial relations labor law training labour code training labour law training labour law update maternity benefit new labour code training payment of wages POSH Act registration Sexual harassment of women at workplace whatsapp group
Training Inquiry Form: