Introduction:
The term platform worker in general means a worker working for an organization that provides specific services using an online platform directly to individuals or organizations.
For example Uber, Ola, Zomato, etc. As per the Code,
a platform worker means "a person engaged in or undertaking platform work". To understand it better the definition of platform worker has to be read with the definition of platform work which states that platform work means "a work arrangement outside of a traditional employer-employee relationship in which organizations or individuals use an online platform to access other organizations or individuals to solve specific problems or to provide specific services or any such other activities which may be notified by the Central Government, in exchange for payment.
Mandatory Registration:
The Code also mandates for compulsory registration of both gig workers as well as platform workers on an online portal to avail benefits under the Code which shall be specified by the Central Government. However, this registration is subject to fulfillment of certain conditions, namely:
He has completed sixteen years of age, but has not attained the age of sixty years;
The worker has worked for not less than ninety days during the preceding twelve years;
He has submitted a self-declaration electronically or otherwise in such form and in such manner containing such information as may be prescribed by the Central Government;
Every eligible unorganized worker, gig worker, or platform worker shall make an application for registration in such form along with such documents including Aadhaar number.
Social Security Benefits:
Earlier, the labor laws did not provide for any social security benefits to the workers working in the unorganized sectors but the Code confers power upon the Central Government to frame welfare schemes for the workers in the unorganized sector on the matters related to:
Life and disability cover;
Accidental insurance;
Health and maternity benefits;
Old age protection;
Creche; and
Any other benefit as may be determined by the Central govt
Mr. Shivam Jha

(Industrial Relation Advisor – HR Ignite)
Click here for New Labour Code Training Brochure
HR Ignite Services:-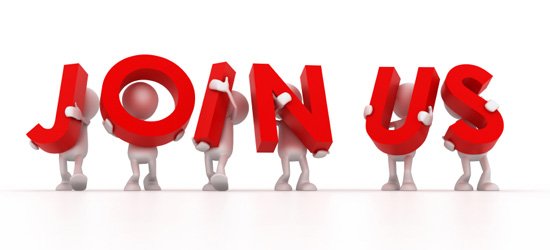 Join the below links to get free labor law updates & HR Jobs:
Inquiry Form
#EPF #HR Ignite advance excel training applicability Apprentice Act best hr training code on industrial relations code on occupational safety code on OSHW code on social security code on wages core hr training corporate training epfo epf update esi esic hr HR Certification course hr course HR Executive hr generalist practical training hr generalist training hrignite hr ignite hr ignite services hr jobs hr manager hr practical training HR training hr update HR Webinar HR whatsapp group industrial relations labor law training labour code training labour law training labour law update maternity benefit new labour code training payment of wages POSH Act registration Sexual harassment of women at workplace whatsapp group
Training Inquiry Form: