About HR Ignite…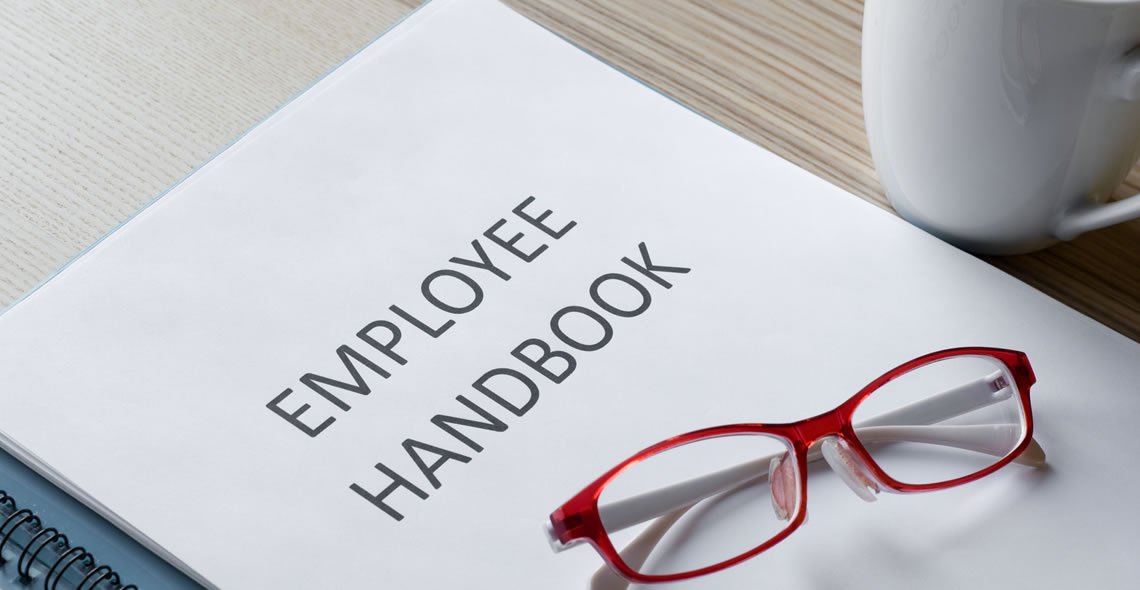 HR Ignite is amongst India's largest education and training organization, offering a range of services that include creating educational and training content of global relevance; designing and executing large learning initiatives and setting up the requisite infrastructure. Being pioneers in computer education, HR Ignite has to bridge the digital divide by setting up HR labour law and Generalist Practical Training and Advance Excel through well- trained HR Ignite faculty. HR Ignite also into legal compliance consultant. HR Ignite access to education by setting up Virtual and Interactive Learning classroom networks across India to deliver quality yet affordable education. HR Ignite transcended the seamless space by reaching out to the remotest nooks of India and by developing and integrating content of universal standard for audience at schools, colleges and corporate.
On HR Ignite's Human Resource Policy?
The Company clearly recognizes that employees are its most precious asset and is committed to nourish and nurture them with all possible care and comfort, and in turn make them efficient and successful performers aiding the growth of the organization.
Probation period?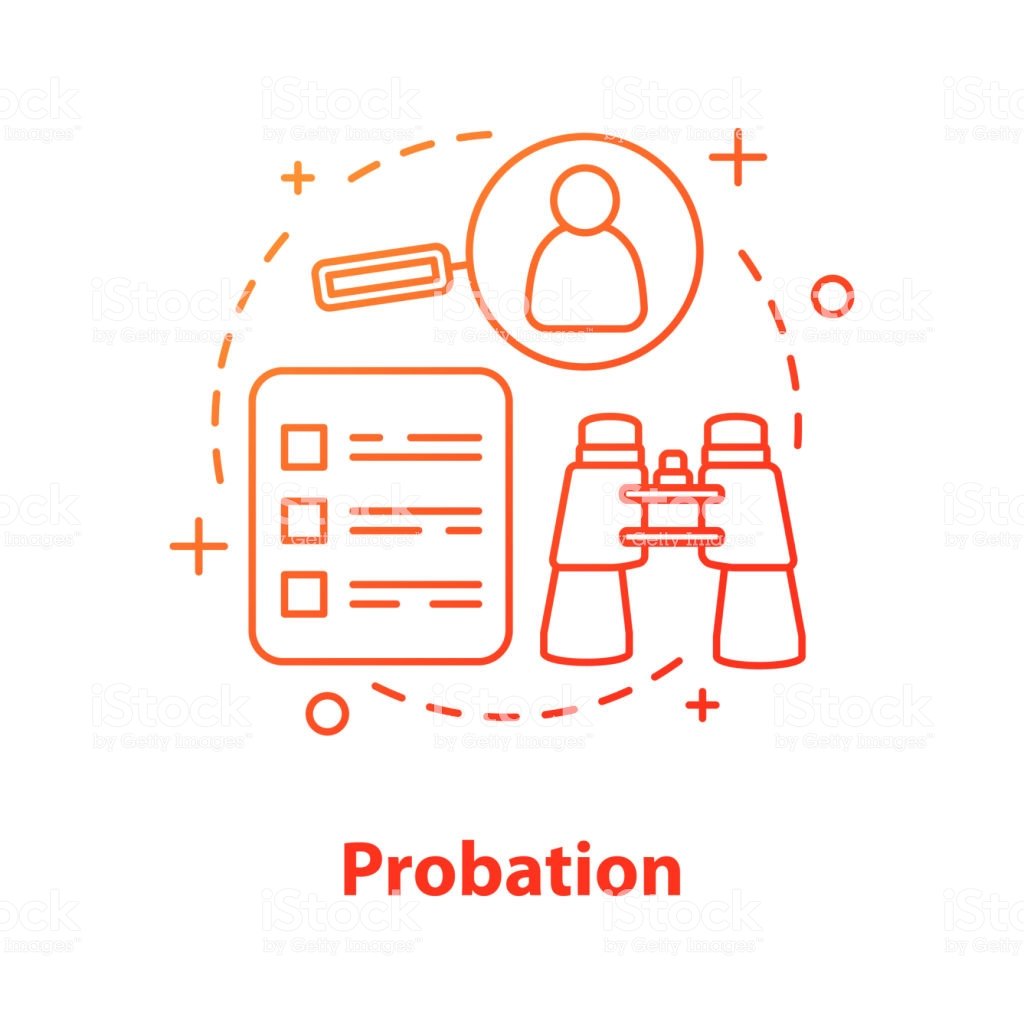 All the new recruits, on their initial appointment, shall be on probation for a minimum period of 6(Six) months.
The period of probation may be extended or curtailed in individual cases by the Department head in consultation with immediate superior on the merits of each case, depending upon the individual's performance
During the period of probation, an employee shall be liable to be discharged from the services of the Organization without notice or without assigning any reason at the sole discretion of the Management
On satisfactory completion of the period of probation, the employee shall be confirmed in the post, but shall not be regarded as having been confirmed unless an order to this effect is issued in writing
Will I be given an Identity Card?
Every employee shall be given an Identity Card displaying his/her photograph, employee name, employee code number, location, reporting office & blood group within 30 days of joining the organization. The same shall be surrendered when his/her employment ceases or is discontinued.
Work Timings?
The employee timings are decided taking into account the work nature of the specific business unit. HR Ignite corporate timings are between 9:30 am to 6:00 pm on 6 days of the week – All Sundays, 2nd and 4th Saturdays being declared holidays.
Attendance Rules
Employees shall be present to duty on time. A grace time of 15 minutes for three times in a month is allowed. The act of coming late regularly is subject to penalty / punishment as per the discretion of the Management
All Sundays and the list of holidays declared by the Company shall be paid holidays for the employee
However, the weekly holidays for the center personnel shall be decided by the respective business head
Salary and payout details?
HR Ignite endeavors to provide a competitive compensation package coupled with a positive/invigorating work environment
Salaries shall be paid to the employees before the 7th of every month. Salary would be paid one day in advance if 7th happens to fall on a holiday
Every employee has to maintain a Bank Account with the company approved bank as specified by the Talent Management Unit & Finance department for receipt of the monthly payouts
Dress Code?
Dress code is to be strictly adhered to:
Male employees should be on formals i.e. clean shaved or neatly trimmed beard, neat haircut, full sleeves shirts cuffs buttoned, tuck in to pants with well-polished shoes
Female employees should wear a presentable dress i.e. Cotton Sarees, Churidars, Formal Pants and shirts with well-groomed hair dressing
Employees shall wear smart / business casuals on Saturdays
Employees are strictly advised not to present themselves to office in half pants / short skirts
Office rules?
Employees are expected to:
Keep their workplace neat and clean
Talk/communicate only what is necessary over phone/email or by personal meet
Abstain from involving in conflicts and gossiping
Consistently deliver excellent results utilizing the available resources
Develop good interpersonal relationships
Respect team-members and work together towards the corporate objectives
Performance Management Process?
We follow an annual appraisal pattern and the appraisals are generally conducted in the month(s) of March/April every year
Leave rules?
Casual Leave :Casual leave is availed to attend to some urgent domestic work or to take rest for minor illness. Can be availed with short notice (Minimum half day). Should not leave the station of work. To be reachable and in case of emergency can be called to office.
All the employees are eligible for 0ne day casual leave per month
Casual leave shall be availed in the current year (Jan-Dec) itself and it cannot be accumulated and carried forward to the next year
Casual leave shall be availed for a minimum of half a day and a maximum of 3 days at a stretch. Further casual Leave prefixed and suffixed to any holiday, such holiday(s) shall be considered as casual leave and deducted from the Leave Balance. However, on both points, exceptions can be allowed by the talent management unit on a caseto-case basis
Unauthorized leave shall be treated as being on loss of pay and salary deducted for such days
Earned Leave :Earned leave should be well planned and availed with advance notice (minimum of three days) giving sufficient time to make alternate arrangement
All the employees are eligible for one day earned leave for every 20 days worked from the date of his joining. His/her accumulated leave shall be availed only after successful completion of one year after the confirmation in writing
The accumulated Leave shall not be more than 60 days at any point of time. In any case if an employee's earned leave balance exceeds 60 days he/she shall be advised to avail the leave, otherwise the excess leave over 60 days shall get lapsed
Earned Leave shall be availed at the expense of minimum 1 day and to the maximum of 20 days at a stretch
Earned Leave prefixed or suffixed to any holiday, such holiday(s) shall be considered as earned leave and deducted from the Leave Balance
Sick Leave :
All employees are eligible for 7 days of Sick Leave per year
Sick leave shall be enjoyed by the employees who are not covered under ESI
On each anniversary of appointment, 7 days of full pay will be credited to the sick leave account of the employee
Sick leave shall be accumulated and carried forward to a maximum 30 days. It cannot be surrendered / encased
Sick leave can be claimed producing an appropriate Medical certificate. First two days of sick leave may be allowed without any medical certificate. Any further leave without a medical certificate will not be considered as medical leave and the days availed as leave shall be treated as unauthorized absence leading to loss of pay
Employees covered under the ESI can avail sick leave on producing medical certificate from ESI. His/her Leave will be regularized but the days of absence will not be paid by the company
Maternity Leave
This Leave facility is available only up to 2 children
Female Employees who are not covered under ESI can claim the full Salary for 6 months leave as maternity benefit by submitting 'Form-D', an advance intimation confirming the pregnancy
All female employees can avail maternity leave with full pay up to 26 weeks, 8 (Eight) weeks before delivery and 18 (Eighteen) weeks after delivery
The applicant for maternity leave shall give notice to the company of her confinement not less than 8 weeks in advance
In case of miscarriage, 6 weeks leave with pay will be granted
Employees covered under ESI are not eligible for the monetary benefits and the same can be claimed with ESI
Compensatory off
Overtime concept is not encouraged in HR Ignite
Employees are required to organize themselves in managing time and effectively utilize the working hours
When an employee performs additional duty on a company holiday with the prior permission of his/her Business Head, the employee can be granted a compensatory off within one month from the day of working
Extra working hours shall not earn any monetary benefits
Every employee is permitted for a grace time of two hours a month to perform their personal engagements. The same can be regularized by producing the duly approved prescribed permission slip from the superior
Extra hours worked in the late hours shall not be considered for compensation. Prior permission should be obtained from the reporting boss to work late hours beyond 8 pm.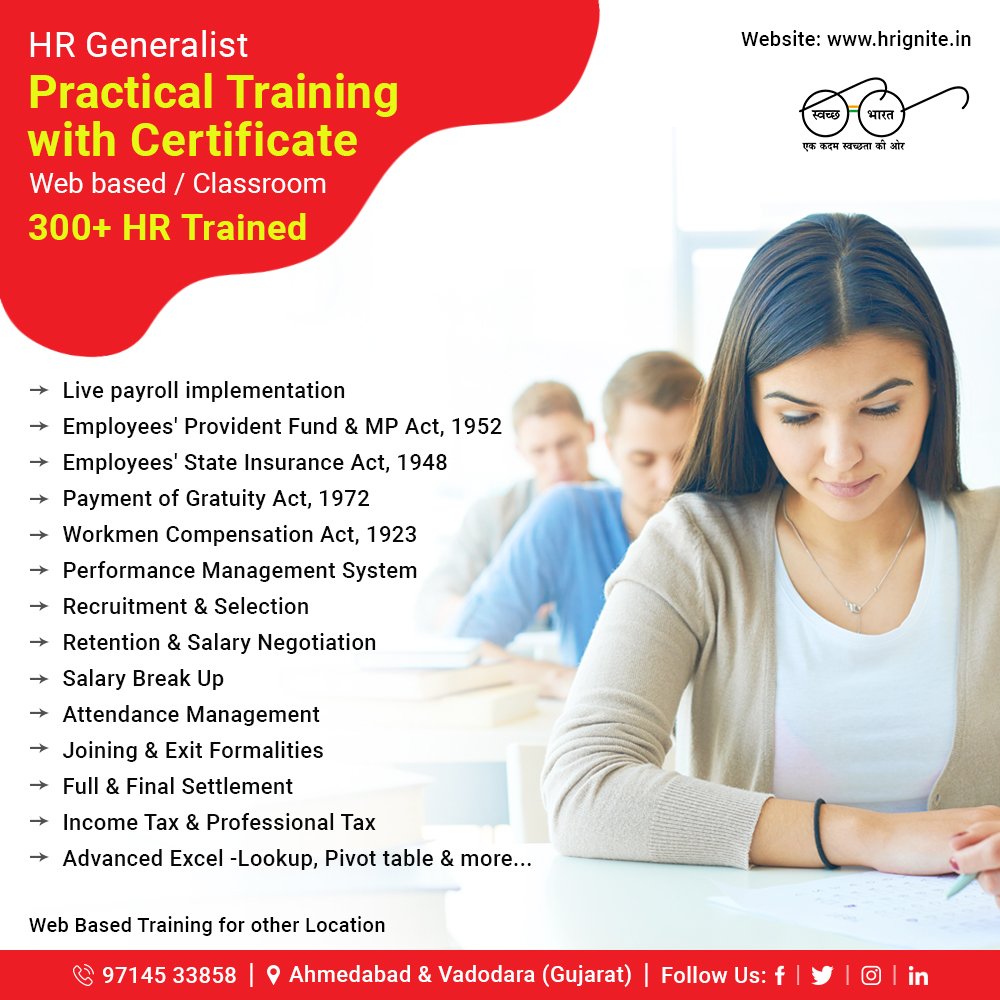 Office rules and regulations
Every employee of the company shall at all times maintain:
Maintain absolute integrity & involvement
Maintain devotion and sincerity to duty
Maintain non-participation to any political/ trade union activities
Maintain punctuality & responsibility on duty
Without prejudice to the generality of the term "Misconduct" the following acts of omission and commission shall be treated as misconduct
Willful insubordination or disobedience, whether alone or in combination with others, to any lawful and reasonable order of the superior
Theft, fraud or dishonesty in connection with the company's business or property. · Willful damage to or loss of company's goods or property
Carelessness resulting in faulty results. · Taking or giving bribes or any illegal gratification
Company Policy_HR Handbook_HR Policy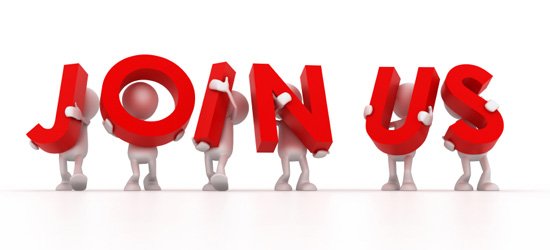 -The Moment you think you are out of Resources; you still have one thing, Will to Win.Ignite it