fixed-term employment is treated equally to permanent employment. A person is a fixed-term worker if she or he has been engaged via a written employment contract with the employer for a specific period of time
Compensation:
Compensation for fixed-term employees be paid within seven days of the wage period, and transparency is maintained in matters regarding wages. These rules will apply to all manufacturing and mining establishments employing 300 or more workers.
Wage Rate:
The wage rates for all categories of workers will be required to be on display, either on the establishment's website or notice board, in Hindi, English, and the local language that most of the workers are comfortable with.
Mr. Shivam Jha

(Industrial Relation Advisor and professional- HR Ignite)
Click here for New Labour Code Training Brochure
HR Ignite Services:-
•Payroll Services •Corporate Training(POSH, PF ESI, Advance Excel, etc…) •PF-ESI Services with legal opinion •Standing Order for Establishment •Draft Company Policy •WCA Policy •Factories Compliances •Contract Labour Compliance •Establishment compliance •consultation and Audit
Training Inquiry Form: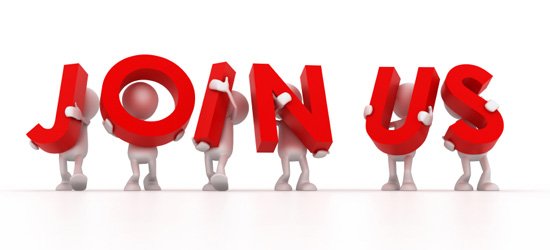 Join the below links to get free labor law updates & HR Jobs:
Inquiry Form
#EPF #HR Ignite advance excel training applicability Apprentice Act best hr training code on industrial relations code on occupational safety code on OSHW code on social security code on wages core hr training corporate training epfo epf update esi esic hr HR Certification course hr course HR Executive hr generalist practical training hr generalist training hrignite hr ignite hr ignite services hr jobs hr manager hr practical training HR training hr update HR Webinar HR whatsapp group industrial relations labor law training labour code training labour law training labour law update maternity benefit new labour code training payment of wages POSH Act registration Sexual harassment of women at workplace whatsapp group