As per the statement of govt of India, all 4 code of labour law implement From December 2020
Update Your Labour law knowledge, Be safe and enhance your knowledge in Just Rs.499/- (existing participants will get Rs. 100/- cashback in our next Certification programme-(PoSH Certification Course)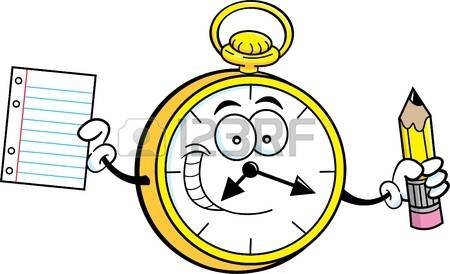 Save The Date: 4th Oct 2020, Time: 1.30 PM to 5.00 PM (last 30 Minutes Q-A Session)
Code on wages:
Recently, the government proposed the rules to the Code of Wages Act 2019. Informal workers account for 93% of the total working population and contribute to over 60% of India's GDP
A well-designed minimum wage system can reduce inequalities in incomes, bridge gender gaps in wages and alleviate poverty.
Code of industrial relation:
Everything you need to know about the importance of industrial relations. Industrial relations are human relations in industry. The importance of the human factor in an industrial organisation is beyond question
This code is a merger of 1)Industrial Dispute act, 2) Trade union act, 3) Standing order act
Code of occupational safety:
Occupational safety and health (OSH), also commonly referred to as occupational health and safety (OHS), occupational health,[1] or occupational safety, is a multidisciplinary field concerned with the safety, health, and welfare of people at the occupation. These terms also refer to the goals of this field
Code of social security:
The code universalizes social security coverage to those working in the unorganised sector, such as migrant workers, gig workers and platform workers.
Registration Process:
do google pay or Paytm (499/-) on 9724689999 ( Mr. Rakesh Parmar)
once you done payment, share payment screenshot on 9724689999
once received your payment, we will give you a confirmation and further information related to certification course on labour codes.
After completion of the certification programme we will provide you E- Certificate within 5 days.
About The Trainer:
Name: Shivam Jha
Graduation – Delhi University
experience in handling regarding legal research of labour law
Executive Company Secretary- Institute of Company Secretaries of India
Did legal research training under supreme court advocate Mr. Prashant Bhushan
Labour law Trainer at HR Ignite
Call | WhatsApp for more Information: 9714533858
Participants feedback on last Certification Programme on Payment of Bonus Act, 1965
I always found HR ignite informative.

Webinar on Labour Law with case studies was quite interesting and informative by Shivam sir. I knew many things which I was not knowing. Looking forward to attend more such legal informative webinars.

Dharati Trivedi
Location- Dehradun
Excellent, faculty is having broad information about the subject

Awesome teaching style, full of subject knowledge

Pankaj Kumar
Location- Gandhinagar
This is the 1st time I here's abt HR ignite through social media. This kind of knowledge sharing session will be helpful to many of them.

Velmurugan Arumugam
Location- Chennai
Very fruitful session in a nominal charge. My request is to arrange such sessions atleast twice in a month with only 2 hours time limit. Thanks to the Institute.

Nice explanation with examples. According to me the doubts clearing session should be at last. The doubts should be typed in the chat box so that it can be cleared at end of the session. Last but not the least it's a brain stroming session. Thanks to Shivam sir to share such a fruitful knowledge.

Sanjay Kumar Yadav
Location- Vapi (Gujarat)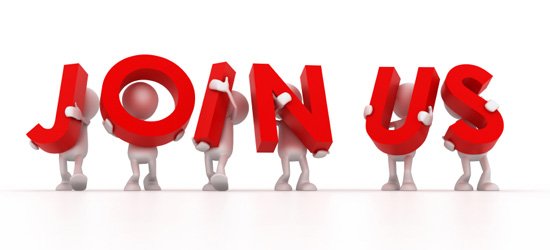 Join the below links to get free labor law updates & HR Jobs:
Inquiry Form
#EPF #HR Ignite advance excel training applicability Apprentice Act best hr training code on industrial relations code on occupational safety code on OSHW code on social security code on wages core hr training corporate training epfo epf update esi esic hr HR Certification course hr course HR Executive hr generalist practical training hr generalist training hrignite hr ignite hr ignite services hr jobs hr manager hr practical training HR training hr update HR Webinar HR whatsapp group industrial relations labor law training labour code training labour law training labour law update maternity benefit new labour code training payment of wages POSH Act registration Sexual harassment of women at workplace whatsapp group