Update Your Labour law knowledge, Be safe, and enhance your knowledge in Just Rs.499/- (existing participants will get Rs. 100/- cashback in our next Certification programme (PoSH Certification Course)
50/- Rs cashback who participated in our last certificate course which was on recent changes in labor law.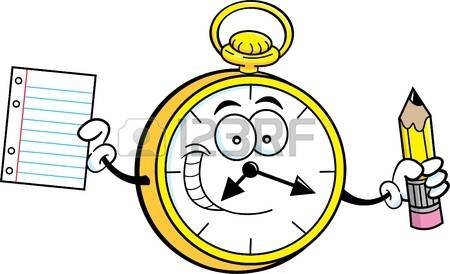 Save The Date: 11th Oct 2020 (Sunday), Time: 2.00 PM to 4.00 PM
Highlight Points:
Definition of factories
Chapter 4 – Occupational Safety and Health
Health Safety and Working condition
Welfare provision
Hours of work and annual leave with wage
If participants are unable to join due to any emergency, we will provide a recording class in valid reasons.
Registration Process:
do google pay or Paytm (499/-) on 9724689999 (Mr Rakesh Parmar)
once you done payment, share payment screenshot on 9724689999
once received your payment, we will give you a confirmation and further information related to certification course on labour codes.
After completion of the certification programme we will provide you E- Certificate within working 7 days.
Call | WhatsApp for more Information: 9714533858
About The Trainer:
Name: Shivam Jha
Graduation – Delhi University
experience in handling regarding legal research of labour law
Executive Company Secretary- Institute of Company Secretaries of India
Did legal research training under supreme court advocate Mr. Prashant Bhushan
Labour law Trainer at HR Ignite
Participants feedback on last Certification Programme on Recent changes in labour law
Excellent institute for HR knowledge

Excellent knowledge of labour code

Hetal Panchal
Location- Vadodara (Gujarat)
Very Informative and intellectual session Would love to attend next session.

The Host addressed everyone's query.

Shweta Pawar
Location- Pune
Amazing and fruitful session. Question answer session is also very helpful.

Excellent teacher having practical cum theoretical knowledge. Good explanation and query solving skill.

Puja Verma
Location- Patna
He is very knowledgeable, helpful and polite nature to solve our confusion about subject.

Fitter Khushbu
Location- Bharuch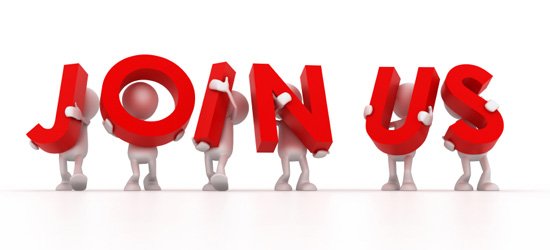 Join the below links to get free labor law updates & HR Jobs:
Inquiry Form
#EPF #HR Ignite advance excel training applicability Apprentice Act best hr training code on industrial relations code on occupational safety code on OSHW code on social security code on wages core hr training corporate training epfo epf update esi esic hr HR Certification course hr course HR Executive hr generalist practical training hr generalist training hrignite hr ignite hr ignite services hr jobs hr manager hr practical training HR training hr update HR Webinar HR whatsapp group industrial relations labor law training labour code training labour law training labour law update maternity benefit new labour code training payment of wages POSH Act registration Sexual harassment of women at workplace whatsapp group