A well-established HR-IR Training & Development Firm HR IGNITE comes with an informative course.
Save the date: 12th September 2021 (Sunday)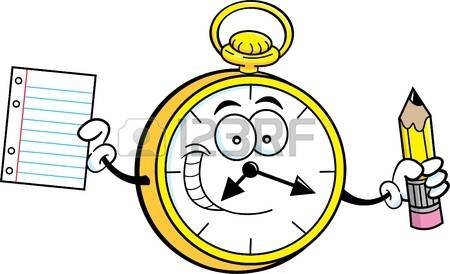 Time: 11.00 AM to 1.00 PM
💥 100% Free of Cost for those who are matched with the below criteria (Any One)
Those who Joined our PF & ESI Certification Course which was scheduled on 13th Dec 2020 & 3rd Jan 2021*
Those who Joined our HR Generalist Practical Training*
Those who Joined our Labour law Training*
NOTE: Make sure after registration, you will Join the webinar (if not Joined, will not be eligible for next benefits)
Topics To be Covered:
Live PF ESI Challan Process
New UAN Generation
New IP Generation
PF Monthly Form 12A, 5 & 10 Generation
PF Employer Portal overview
ESI Employer Portal overview
Q-A Session (last 30 Minutes)
Limited Seats Available Register Today, Never Miss The Opportunity In Just Rs. 499/-
Registration Process:📝
Do Google pay or Paytm on 9714533858( Mr. Rakesh Parmar)
Once you have done payment, share the payment screenshot on 9023241951 (Ms. Surbhi Soni)
Once received your payment, we will give you a confirmation and further information related to the certification course.
After completion of the certification program, we will provide you E- Certificate within working 15 days.
HR Generalist Practical Training
Labor Law Training
PoSH Training
Advance Excel Training
Corporate Training ( PoSH, Awareness Program, Soft Skill Training, HR Training, etc…)
PF-ESI Registration
Payroll Training
Click here for New Labour Code Training Brochure | Web-based Training | Corporate Training
Click here for Advance Excel Training | Web-based Training | Corporate Training
Join the below links to get free labor law updates & HR Jobs:
Inquiry Form
#EPF #HR Ignite advance excel training applicability Apprentice Act best hr training code on industrial relations code on occupational safety code on OSHW code on social security code on wages core hr training corporate training epfo epf update esi esic hr HR Certification course hr course HR Executive hr generalist practical training hr generalist training hrignite hr ignite hr ignite services hr jobs hr manager hr practical training HR training hr update HR Webinar HR whatsapp group industrial relations labor law training labour code training labour law training labour law update maternity benefit new labour code training payment of wages POSH Act registration Sexual harassment of women at workplace whatsapp group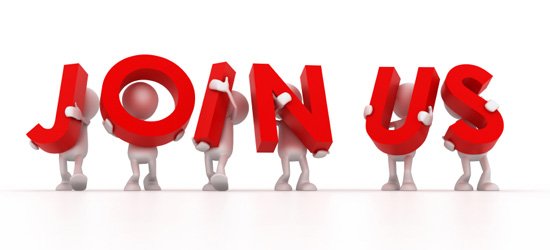 Join the below links to get free labor law updates & HR Jobs:
Inquiry Form
#EPF #HR Ignite advance excel training applicability Apprentice Act best hr training code on industrial relations code on occupational safety code on OSHW code on social security code on wages core hr training corporate training epfo epf update esi esic hr HR Certification course hr course HR Executive hr generalist practical training hr generalist training hrignite hr ignite hr ignite services hr jobs hr manager hr practical training HR training hr update HR Webinar HR whatsapp group industrial relations labor law training labour code training labour law training labour law update maternity benefit new labour code training payment of wages POSH Act registration Sexual harassment of women at workplace whatsapp group