The next time your employer fails to deposit your contribution to the Employees' Provident Fund Organization (EPFO), you would get to know.
EPFO will now inform employees whose contributions have not been deposited by the employer for a given month in due time. Currently, EPFO only sends messages to employees whose contributions are credited into their EPF accounts. "EPFO has so far been intimating its members by way of SMS on credit of their respective monthly contribution into their accounts," said an EPFO press statement.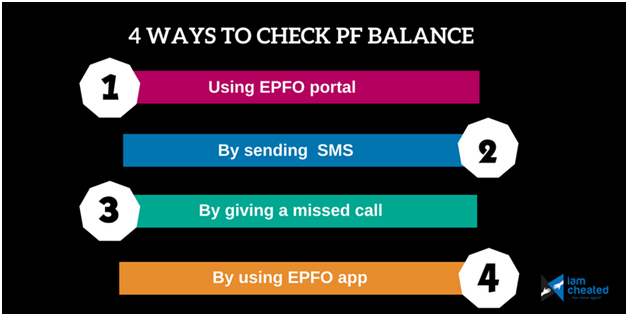 Every month, a salaried individual contributes 12% of her salary to the EPF account and the employer matches the contribution. The contributions then compound at a rate declared every year.
EPFO is going to intimate even those employees whose contributions are not deposited by the employer. "It has been decided that an intimation by way of SMS or email shall be sent to members in respect of whom contribution has not been deposited by the employer with EPFO for a given month in due time,"
This intimation will be applicable to those who have registered their mobile number or email ID in their Universal Account Number (UAN). However, according to experts, SMS updates on credit are very erratic at present.