Update Your Labour law knowledge, Be safe and enhance your knowledge in Just Rs.999/- (1500)
For More Details Contact us:
POSH Policy | Implementation | Training of IC Member | Drafting of Annual Return | case study | Annual Filling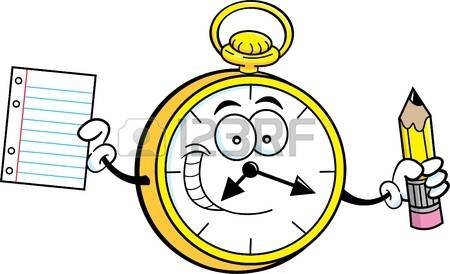 Save The Date:
Batch-1
Daily Batch (4 days Program)
Date 2,3,4,5 May 2023
Time 9:00-10:00 PM
Batch-2
Sunday Batch (2 Sundays Program)
Date – 14 and 21 May
Time – 1:00-3:00 PM
Batch-3
Daily Batch (4 days Program)
Date 15,16,17,18 May 2023
Time 9:00-10:00 PM
We will cover the below points:
The History of Legislation
Applicability of the act
Preamble of the Act
What is Workplace?
Definitions
Forms of Sexual Harassment
Complaint, appeal, penalty, false complaint- evidence
Complain Committee
Conciliation, Inquiry, Inquiry Report, miscellaneous
Case Studies
Annual Report
Statutory liability of an employer
Provision of Other Acts
Indian panel code and cyber law provisions on Sexual Harassment.
Drafting
Q-A session
Note: Special Services:
1) POSH Policy Formation
2) POSH Policy Implementation
Registration Process:📝
Do Google pay or Paytm on 9714533858( Mr. Rakesh Parmar)
Once you have done payment, share the payment screenshot on 9023241951 (Ms. Surbhi Soni)
Once received your payment, we will give you a confirmation and further information related to the certification course.
After completion of the certification program, we will provide you E- Certificate within working 15 days.
HR Generalist Practical Training
Labor Law Training
PoSH Training
Advance Excel Training
Corporate Training ( PoSH, Awareness Program, Soft Skill Training, HR Training, etc…)
PF-ESI Registration
Payroll Training